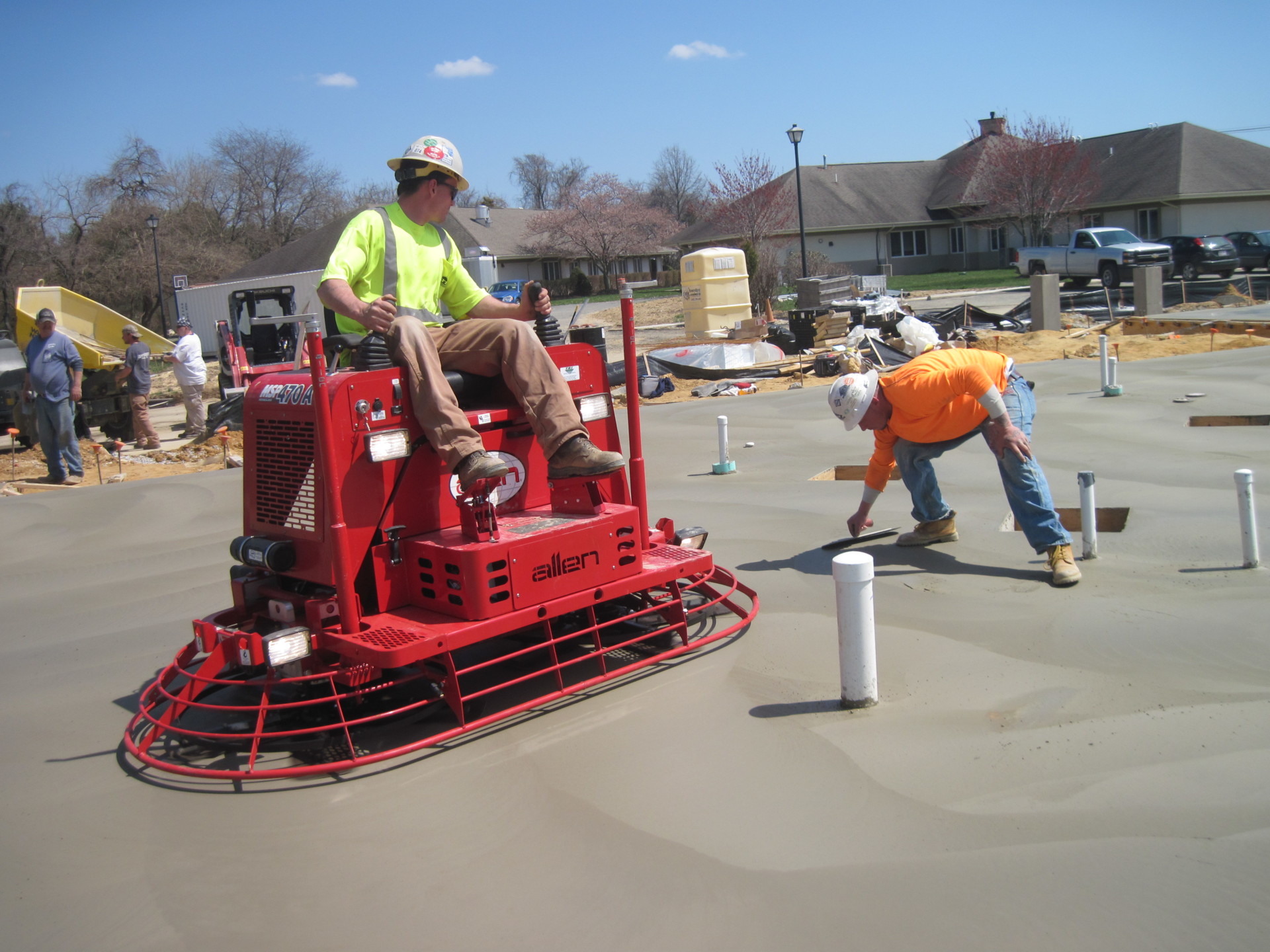 Concrete — The Foundation of America
About Our Delaware Concrete Contractors
GFP CEMENT CONTRACTORS, LLC. is a provider of superior concrete construction services for commercial, industrial, institutional, environmental and multi-residential sectors of the construction industry. We are a merit-based company that is fully licensed, bonded and insured. Centrally located in Delaware, we are able to service Maryland, New Jersey and Pennsylvania.
Our Wilmington DE concrete contractors are high caliber craftsmen and a technical support staff to provide an effective management team that can deliver what we promise on time, every time at the level of quality you expect.
Just as water, cement and stone are the key ingredients to the strength of any concrete foundation, the key ingredients to the strength of GFP CEMENT CONTRACTORS, LLC. requires the following six principles:
Safety — build an injury-free environment through a commitment to training and awareness
Quality — deliver workmanship that is unparalleled
Service — create cohesive, collaborative work-teams that exceed expectations
Integrity — to deliver what we promise and stand for what is right
Professionalism — employ a high caliber of craftsmen and technical support staff
Teamwork — support, protect and encourage each other to exceed our goals
…with our commitment to these principles, we are able to create a foundation that will support successful, lifelong relationships with our clients and partners.